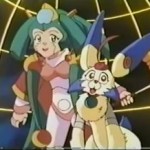 It's been a long time since we've done this, but we at TFCog are running auditions for five different major roles over two series – Beast Wars II & Beast Wars Neo! None of these are new roles; they are all replacements. We were happy with all of our original actors, but unfortunately things happen in fandubbing – people get busy, people lose interest and people disappear. We seldom re-cast because we are unhappy with a voice actor's performance.
Incase you've never participated with a TFCog casting call, it's simple. Anyone can audition for any character – if you have a part on the series already or if you've never even auditioned before. We often like casting people we have established a rapport with, but we also enjoy giving someone new a chance to live the same dream of voicing a Transformers character, even if it is in a fan production.
Here's what you do. Have a look at the character's image, the voice description, have a listen to our original VA's rendition and even read up on the character on the extremely helpful Transformers Wiki. Next, fire up your favourite sound recording program and give the lines we've included a read. You have to read both lines. You may also repeat the line the original actor read. Please name the files charactername_yourname_##.mp3 (we prefer MP3, but other formats are fine) and e-mail it to us at Brandon@TheTFCog.com. The deadline is Sunday, February 5th.
The criteria is simple – we judge how well you can read the line, how good your voice is for the character and the quality of your recordings (mic quality). Please note that out of fairness, we cannot give detailed critiques of your auditions.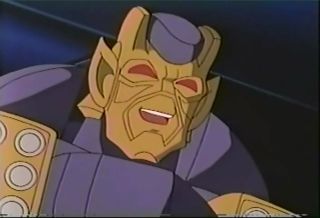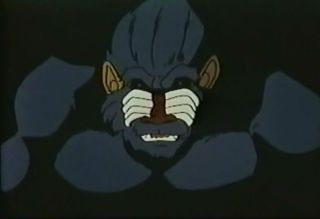 Name: Apache
Series: Beast Wars II
Occupation: Maximal Second-in-Command
Voice Description: Apache is a wise, somewhat elderly warrior, who can be a little cocky at times. He can also be goofy as well. The original Japanese gave him a somewhat high-pitched voice, but we're looking for something a little lower, along the lines of what our original VA did.
Original Voice Sample (as performed by Destin Berthelot)
TFWiki.net Profile
Apache is furious because Lio Convoy is being threatened
"Okay, now you've done it! You've really got me mad, you ugly insect!"
Apache is confused after he blacked out
"What power do you mean? Last thing I remember I was trapped and now I'm here."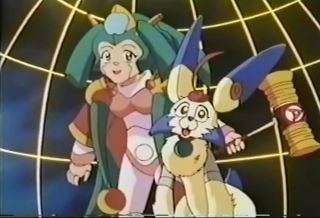 Name: Artemis
Series: Beast Wars II
Occupation: Watcher
Voice Description: She is young and girly. She has a hot temper that she takes out on her partner Moon quite frequently. We want something loud and obnoxious, but also cute.
Original Voice Sample (as performed by Cristina Vee)
TFWiki.net Profile
Interviewing her partner Moon
"Since you know everything, who are the Insectrons?! They confuse me!"
Fawning over Starscream
"He's brilliant, isn't he? His plan works perfectly until Galvatron accidentally stumbles upon the oil!"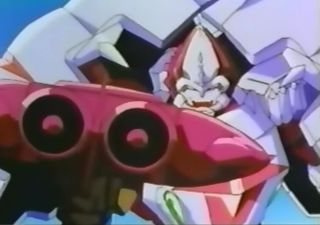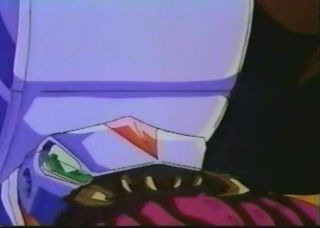 Name: Dead End
Series: Beast Wars Neo
Occupation: Predacon Warrior
Voice Description: Dead End prefers to fight rather than talk. Unlike a few of the other Predacons, he is satisfied with being a warrior and nothing more. His voice is low, raspy and reserved.
Original Voice Sample (as performed by Kris Stemmer)
TFWiki.net Profile
Letting Ramhorn know that while Saberback is slow, he can still get the job done
"Saberback isn't the most efficient warrior. Patience."
Preferring to fight his own battles as a warrior, he rejects the idea of getting help from machines
"If we were to sink low enough to use machines to achieve victory, is it really our victory?"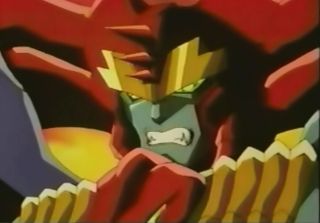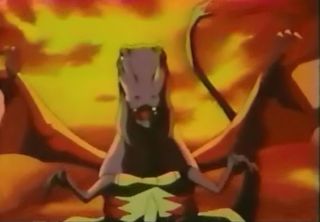 Name: Magmatron
Series: Beast Wars Neo
Occupation: Predacon Emperor of Destruction
Voice Description: The leader of the Predacons is an excellent warrior, so he needs to sound threatening and evil, while at the same time intelligent. We aren't looking for a voice match of our original VA's work necessarily, just a voice befitting the character.
TFWiki.net Profile
Confident his fortress planet can defeat Big Convoy
"Heh, heh, heh. Big Convoy should just give up if it means going against my fortress."
Revealing his scheme to the Predacons
"The Maximals think we're trying to hold them back. But in reality, we let them make it to Porcupine so they can be obliterated. They don't stand a chance." [Note: Porcupine is the planet's name]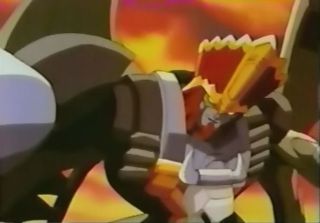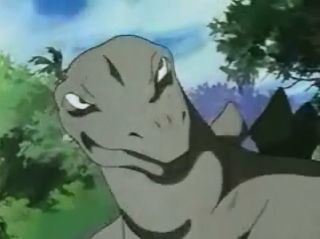 Name: Saberback
Series: Beast Wars Neo
Occupation: Predacon Warrior
Voice Description: We are looking for something medium-pitch, sly and scheming. The closer you can get to the original, the better!
Original Voice Sample (as performed by Andrew Short)
TFWiki.net Profile
Pointing out Ramhorn is getting frustrated
"Looks like something's getting to ol' Ramhorn."
Arguing over ownership of an Energios capsule during a battle
"Possession is nine-tenths of the intergalactic law. So once I get it — it will be!"